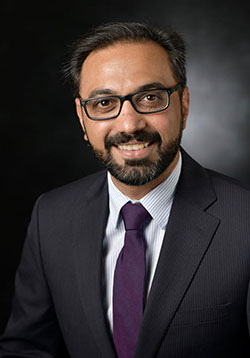 Doctor Zaid Saeed, DDS
Dr. Zaid Saeed has been practicing dentistry since 2006, his passion to art and science as well as his commitment to serve the society made him seek this profession. Dr. Saeed got his dental degree at the University of Colorado School of Dental Medicine, Colorado, and got his advanced implant education at Roseman University of Health Sciences College of Dental Medicine, Utah. Dr. Saeed practices all aspects of modern dentistry focusing on cosmetics and implants, and root canals.

He believes in an extremely high quality, by-the-book dentistry. At Professional Family Dental, we understand that not all patients have dental insurance, or people might have financial hardships, however, we believe that all individuals have the right to get an excellent dental care and still can afford it. We have different arrangements on a case by case basis to ensure that no one will be left behind. If you would like to have an extremely honest, purely scientific dental consult, please reach out and we will be more than happy to help. On the spare time, Dr. Saeed enjoys playing keyboard and socializing with friends.